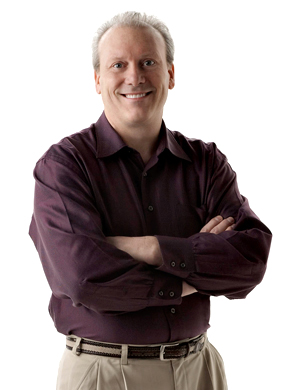 Dr. Larson graduated from Loma Linda University in 1982. Since then, he has managed a cutting-edge dental practice in the South Bay while lecturing and conducting research on restorative and cosmetic dentistry.
Interested in cosmetic dentistry, Dr. Larson incorporated it into his practice in the early '80s, learning the newest cosmetic techniques. Bleaching & Veneers were in development. Being invited to be president of the Academy of Cosmetic & Adhesive Dentistry allowed him to meet and learn from the developers and innovators of the time.
Married for over forty years, Dr. Larson and his wife have two daughters, a son-in-law and a grandson. His hobbies include cooking, fly fishing, travel, and photography.
Dr. Larson's office is accepting new patients. We are located at 42 West Campbell Avenue, Campbell, California.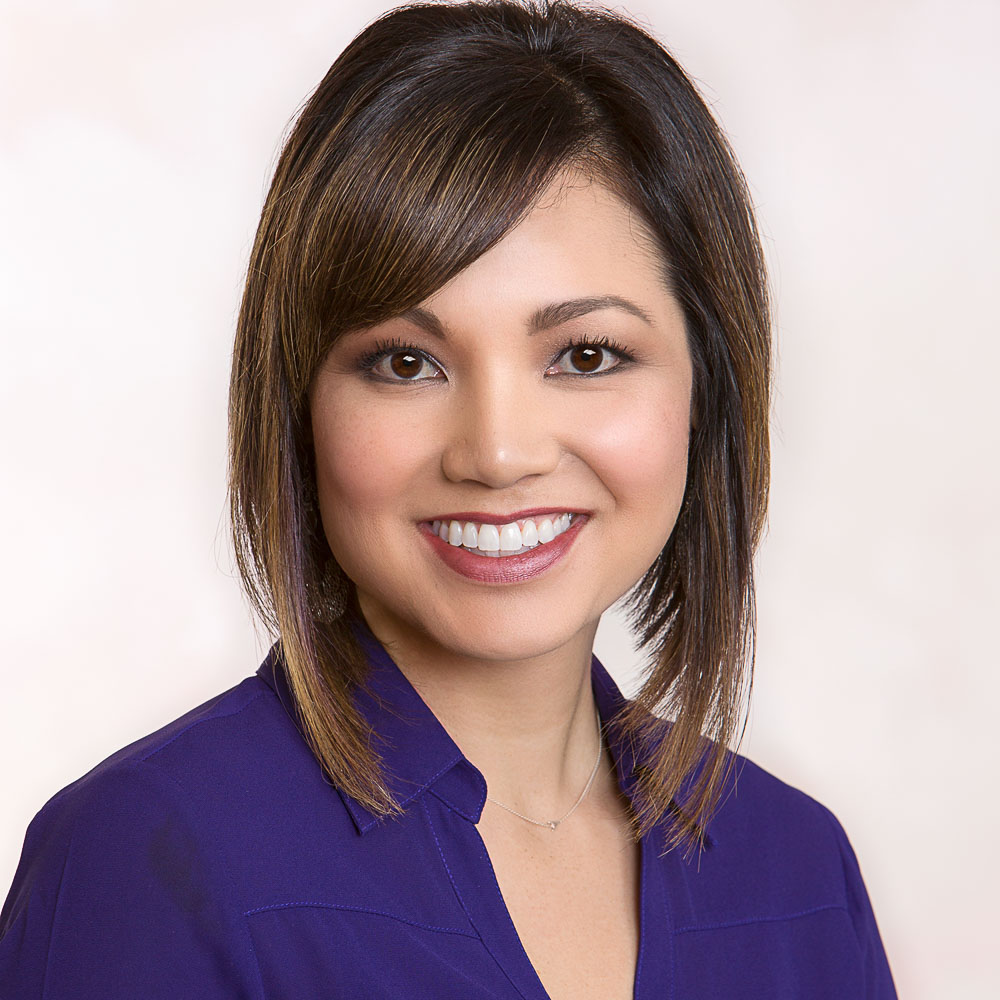 Registered Dental Hygienist
Danelle is one of Dr.Larson's Registered Dental hygienists and has been working in the field of dentistry for 24 years.
Since grade school, Danelle has loved dentistry. Making people feel healthy and happy is very important to her. She enjoys the beach, music, and cooking while spending time with family and friends. She also enjoys sci-fi and loves all things Star Wars. Disneyland is her new happy place to be with her 6 and 8-year-old boys who keep her days busy.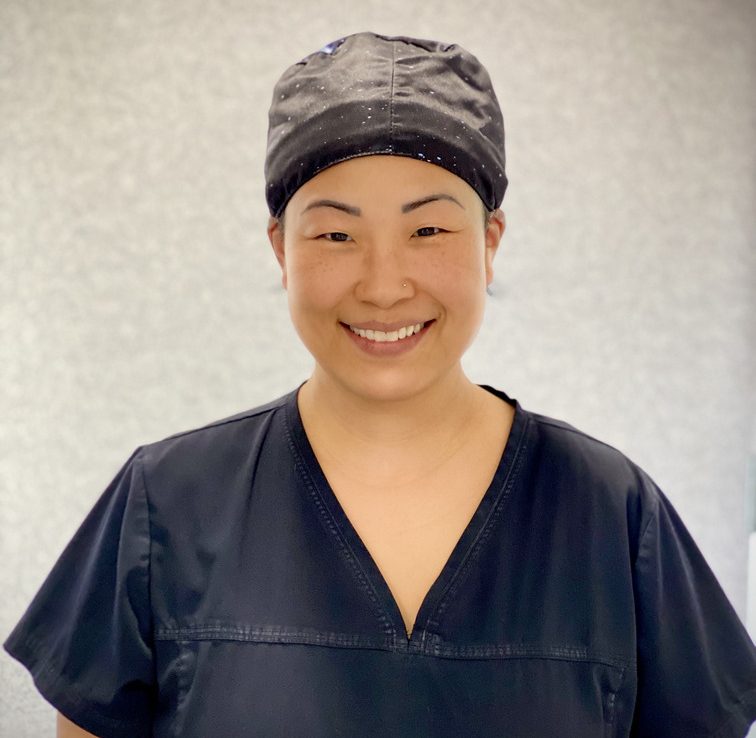 Registered Dental Hygienist
Jen began her journey in the dental field as a Registered Dental Assistant and continued her education in dental hygiene at Foothill Colledge. She has worked in dentistry for 18 years. During that time, she has enjoyed working closely with many individuals strategizing unique methods to help accomplish their personal oral hygiene goals and attain the confidence to maintain a healthy dental routine continuously. Jen advocates for simplified solutions to common challenges in daily home care practices. Her greatest reward is receiving positive feedback from patients who have achieved success in improving their overall wellness due to her recommendations.
Jen spends most of her spare time with her husband, Kevin of 11 years, and two furry children, Stitch (12years) and Stella (10 years), who are both very silly and entertaining French Bulldogs. Her love of food culture and trying her excitement only surpasses new, unique concoctions for experiencing the Hawaiian Islands whenever the opportunity arises.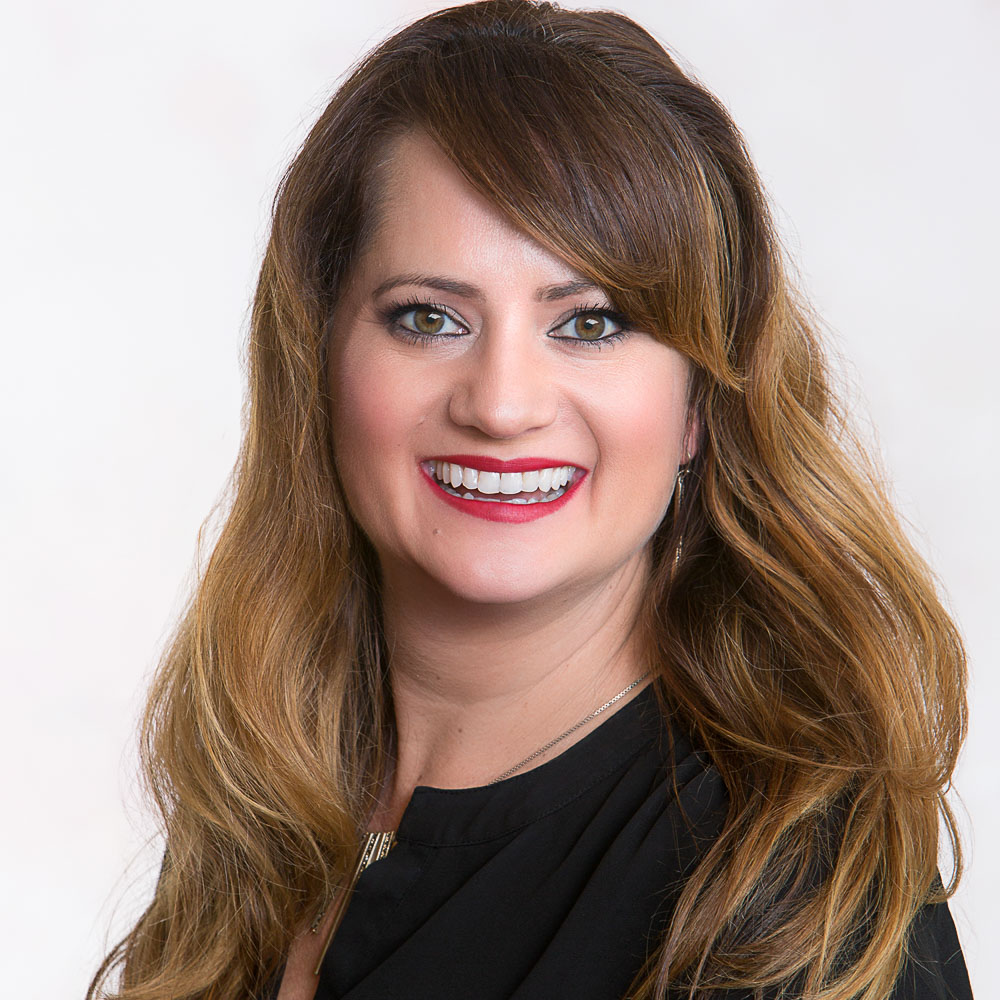 Registered Dental ASSISTANT
Sonja has been a registered dental assistant for 19 years and a member of the ADAA.
She specializes in assisting Dr. Larson on implant and sedation cases.
Married to Aaron for 20 years, together they enjoy their micro urban farm, consisting of 4 chickens and a vegetable garden. Their love of the outdoors takes them to warm-climate vacation spots.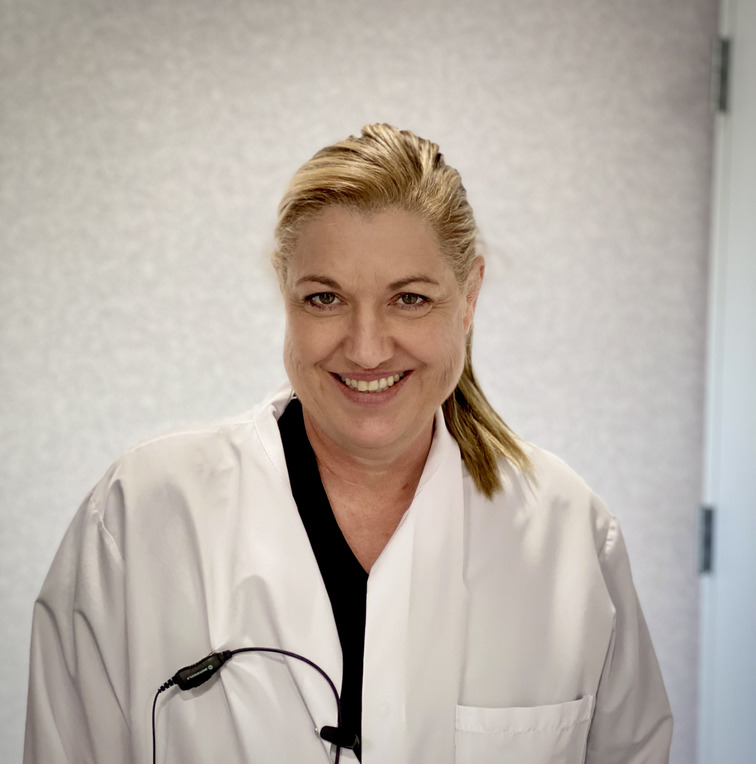 Registered Dental ASSISTANT
Jennifer has been a Registered Dental Assistant for over 30 years. She loves cosmetic and restorative dentistry the best. Originally from Arizona, where her beautiful 21-year-old daughter attends university.
She now lives here with her fiance, Jeff, and her best friend (Charlie, her dog, a miniature pinscher). She says, "We enjoy long rides on our Harley & weekend shopping at the local farmer's markets where she gathers ingredients for her newest recipes.  Can't beat the weather in California!"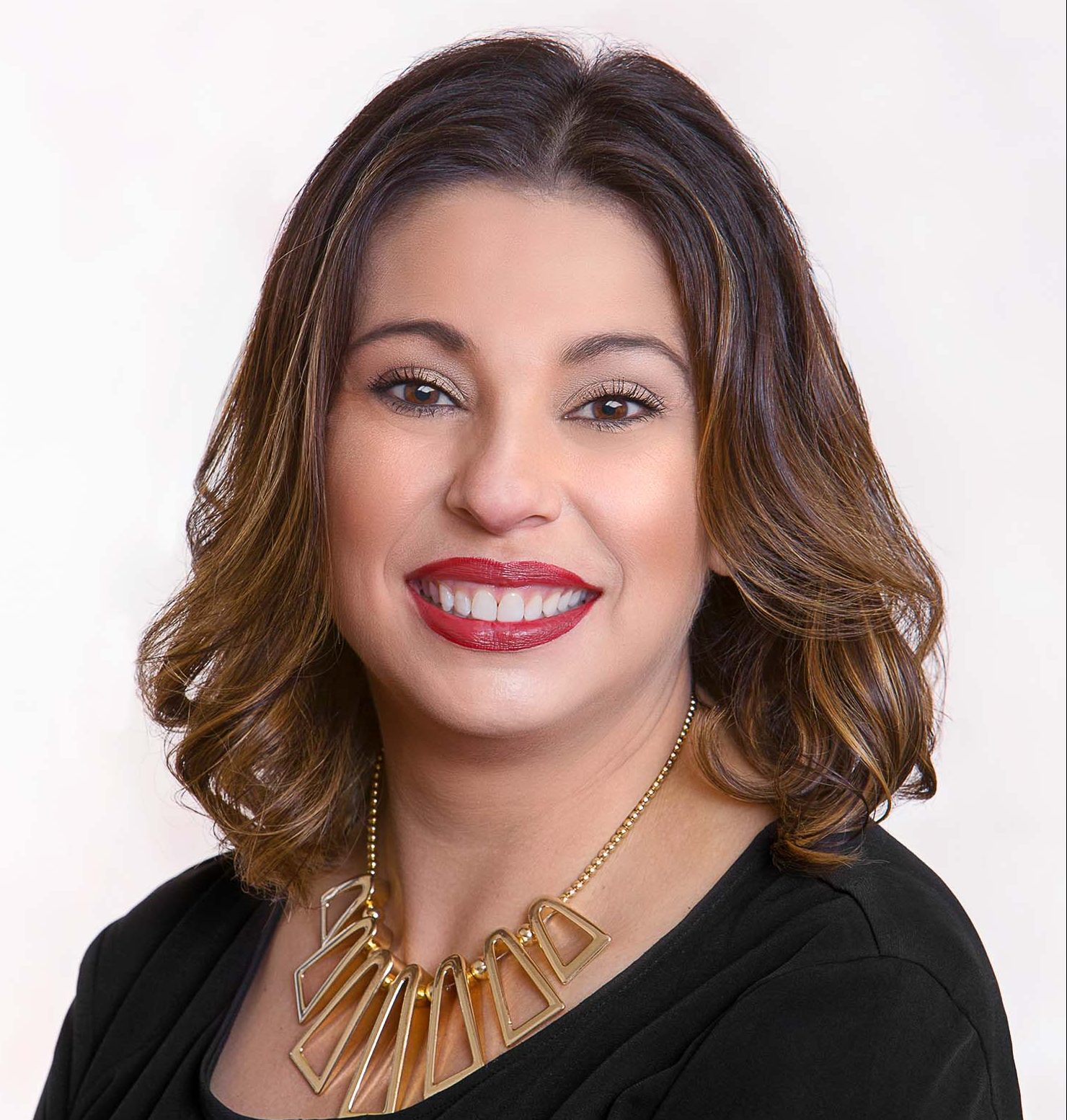 Veronica is the office coordinator; she has been in dentistry for 30 years. Her insurance and treatment planning expertise will help by finding the appointment time you need and working with your finances to complete your treatment
Veronica has been married to Eduardo for 28 years, and they have three beautiful children together. Yara lives in Idaho with her husband Andrew, Victoria attends CSU Monterey Bay, and Daniel starts his first year at West Valley. Proud of where life has taken them, she is looking forward to being an empty nester. 
In her free time, Veronica enjoys spending time with her family. They enjoy the outdoors, especially camping at Pismo Beach or hiking local trails.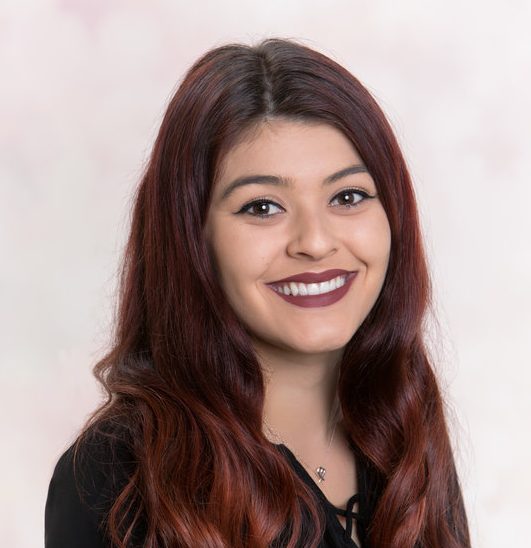 Yara is the schedule coordinator. She has now been a part of the front office for a year but also worked here some summers while in high school. She is also currently going to college. Yara Enjoys learning new things about dentistry every day.
In her free time, she enjoys working out and spending time with her family and friends. She loves Disneyland and anything Disney. Her goal is to be able to go to all six Disneyland's. Yara is looking forward to traveling to new places soon.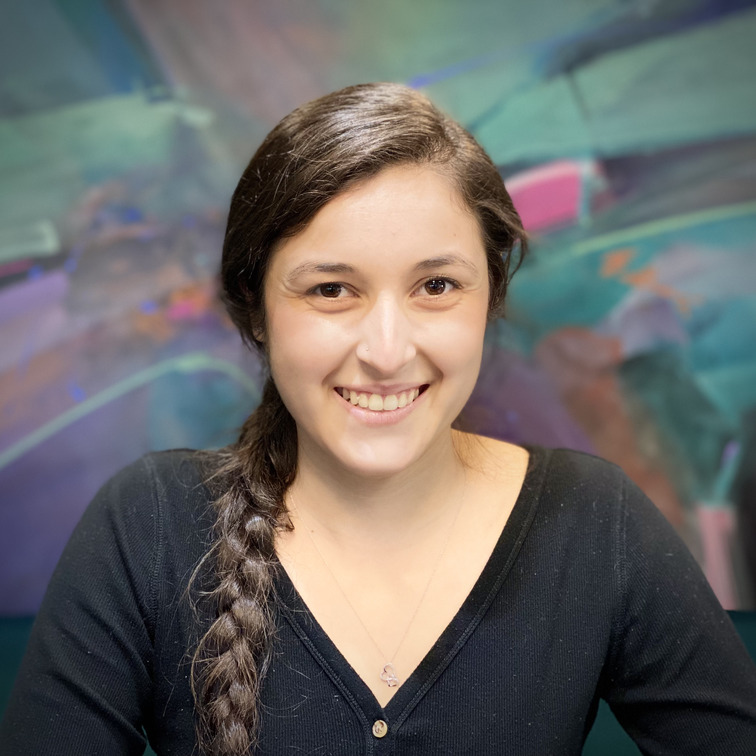 Victoria is currently attending CSU Monterey Bay and looking forward to graduation within the following year. She is receiving a degree in Liberal Studies with a minor in Human Development, and she plans to become a bilingual kindergarten teacher. 
She enjoys the outdoors during her free time: hiking, camping, or just spending time at the beach. She also loves spending time with her dog, Moose. She is currently training him to pass the Canine Good Citizen test and is introducing scent work.
Want an Appointment with us? Fill up the form below.
Mon : 8a – 5p || Tues : 7a – 4p || Wed : 9a – 6p || Thur : 8a – 2p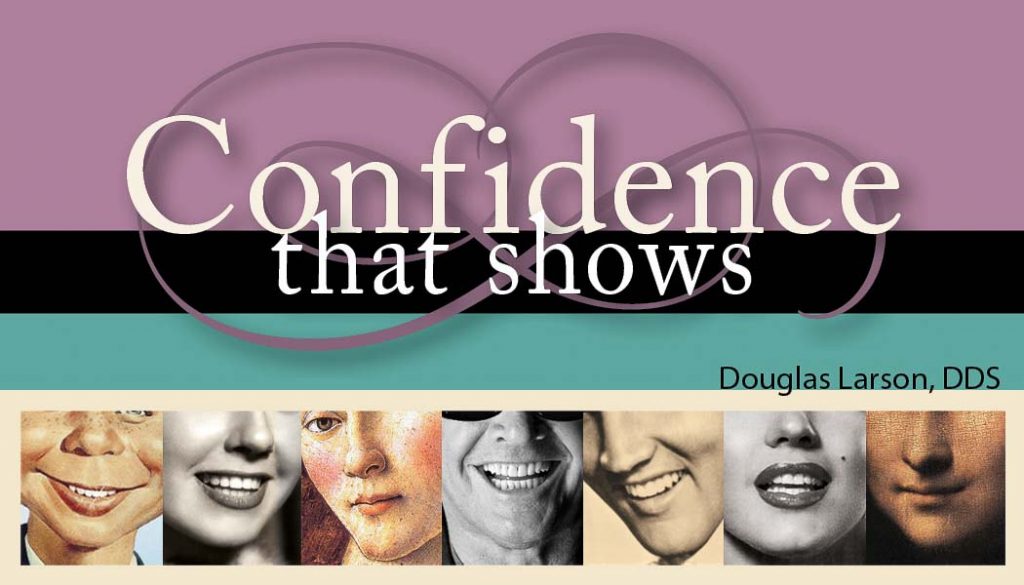 42 W Campbell Ave #20
Campbell, CA 95008
USA
HOME
ABOUT US
SERVICES
GALLERY
BLOG
CONTACT