Snapshots from around the office
Doctor Larson's dental office is in Campbell, California. The office design helps patients be at ease before, during, and after treatment. It is located between San Jose and Los Gatos on Campbell Avenue.
Your smile is special, and it provides a glimpse into your unique personality and, accordingly, merits exceptional care. At The Smile Specialists, we provide that care, offering exceptional expertise and innovative dental treatments. We strive to ensure that your teeth remain healthy and attractive; smiles are our specialty.
We offer the best of high-tech dentistry; digital-Xrays, ultrasonic cleanings, laser gum treatment, cosmetic dentistry, fillings, one-appointment crowns, bridges, implant-retained partials, and dentures. Should an unexpected problem arise, we also provide emergency care.
We welcome new patients. We will review your medical and dental history during your first visit, examine your gums, and take a complete set of digital radiographs. We will become acquainted with you and your ideal vision for your teeth, and we will then collaborate to develop the optimal treatment plan.
Want an Appointment with us? Fill up the form below.
Mon : 8a – 5p || Tues : 7a – 4p || Wed : 9a – 6p || Thur : 8a – 2p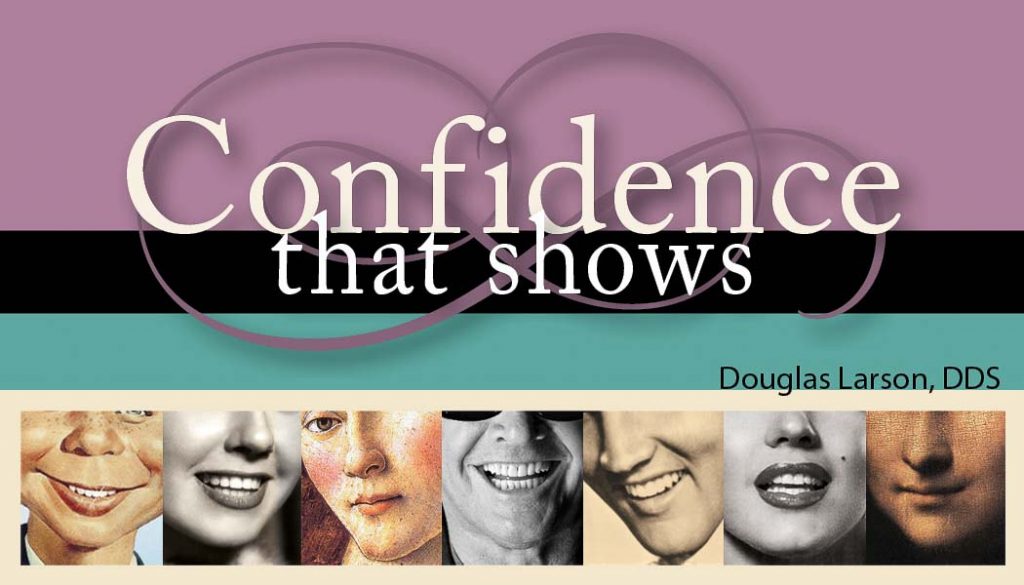 42 W Campbell Ave #20
Campbell, CA 95008
USA
HOME
ABOUT US
SERVICES
GALLERY
BLOG
CONTACT