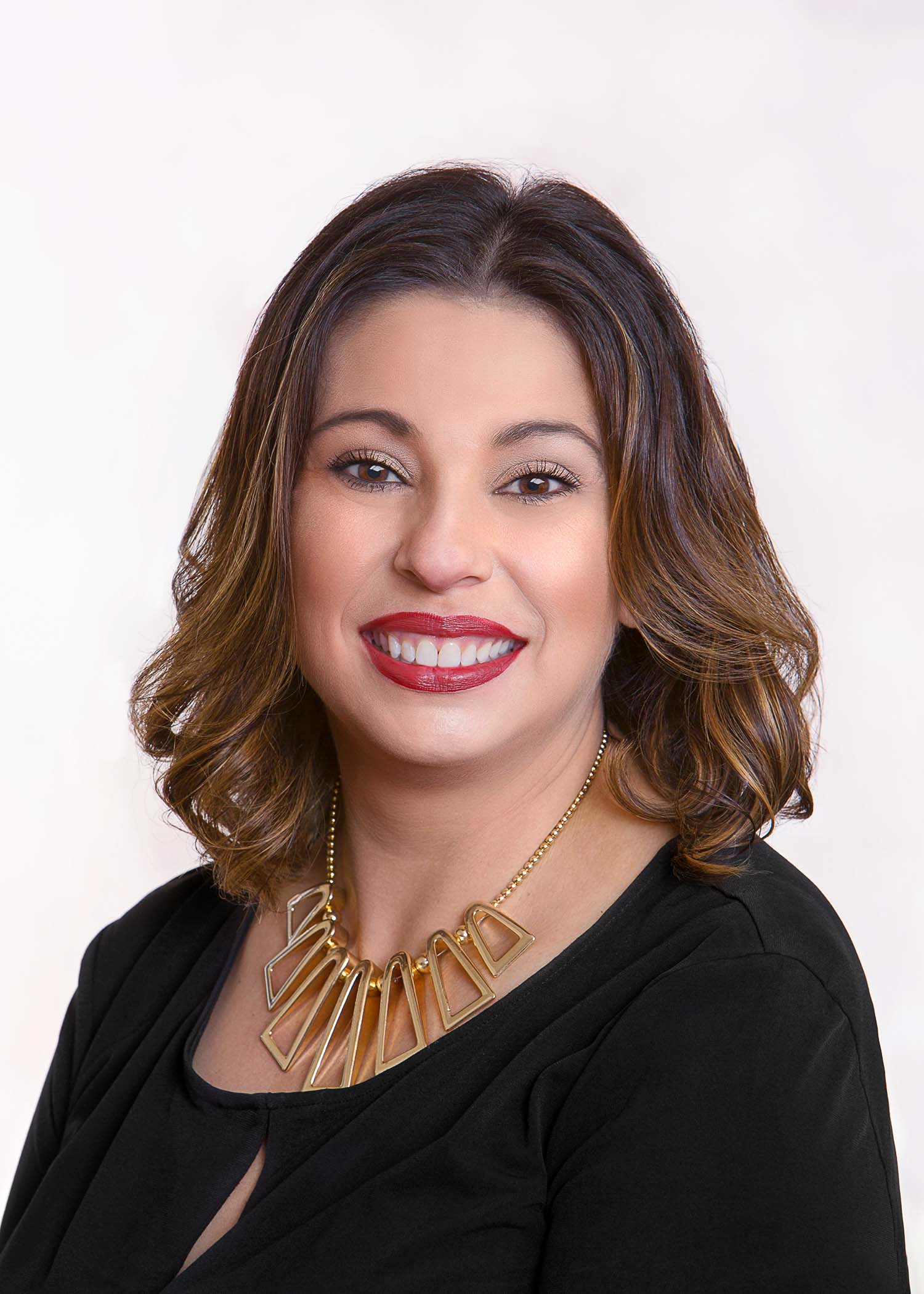 Veronica is the office coordinator; she's been in dentistry for 25 years. Her expertise with insurance and treatment will help you with the appointment time you need or work with your finances to get the treatment completed.
She recently discovered her love for the outdoors, camping and hiking at Pismo Beach, and spending time with her family.
Veronica has been married to Eduardo for 26 years they have 3 beautiful children Yara, Victoria, and Daniel.