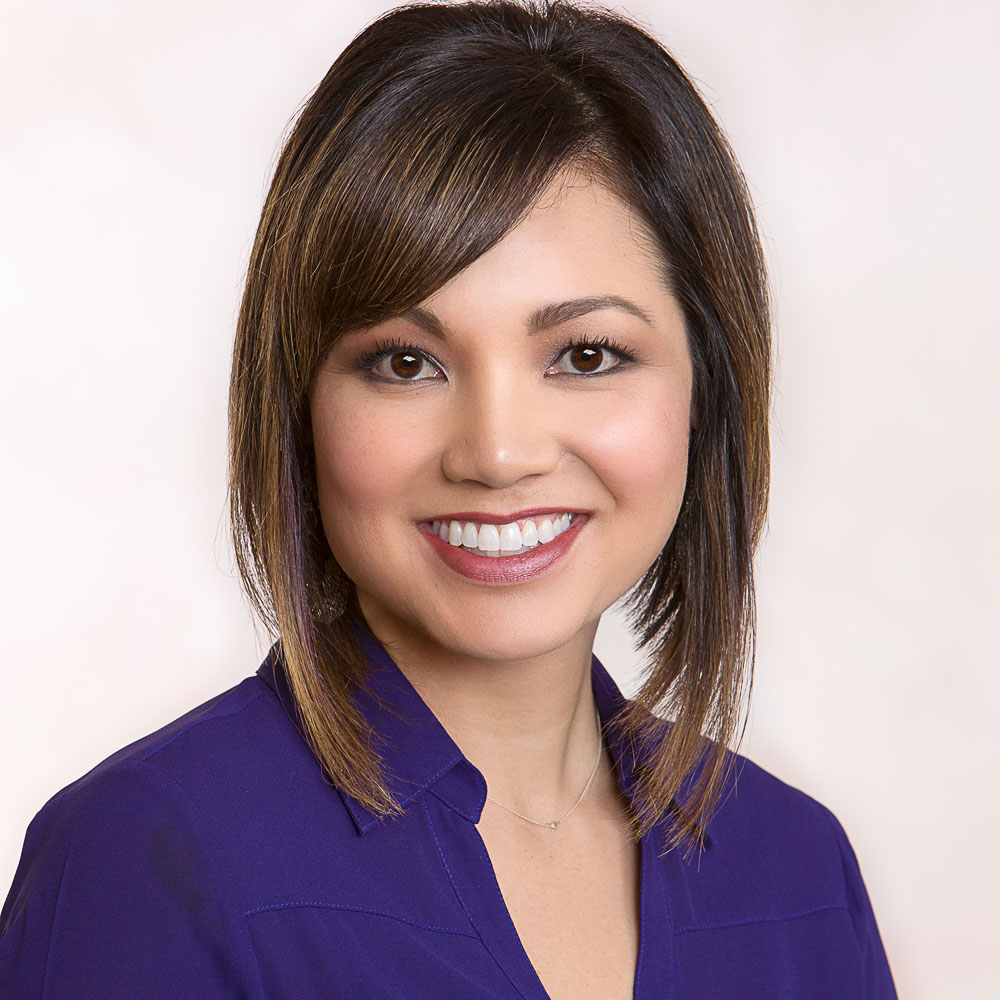 Starting when Danelle was a kid she loved dentistry. Making people feel healthy and happy is important to her. She has worked in dentistry for 17 years. She joined the American Dental Hygienist Association in 2008.
She enjoys music & dancing, cooking, snowboarding, reading and spending time with family and friends.
Danelle and David have two growing boys the youngest just celebrated their babies second birthday.