Your smile is special. It provides a glimpse into your unique personality and, accordingly, merits exceptional care. At The Smile Specialists we provide that care, offering exceptional expertise and innovative dental treatments. We strive to ensure that your teeth remain healthy and attractive; smiles are our specialty.
We offer the best of high-tech dentistry; digital-xrays, ultrasonic cleanings, laser gum treatment, cosmetic dentistry, fillings, one-appointment crowns, bridges, implant retained partials, and dentures. Should an unexpected problem arise, we also provide emergency care.
New Patients
New patients are always welcome in our office. During your first visit we will review your medical and dental history, examine your teeth and gums, and take a full set of digital radiographs. Most importantly, however, we will become acquainted with you and your ideal vision for your teeth. We will then collaborate to develop the optimal treatment plan for your needs, schedule, and budget.
Snapshots of around the office.
Doctor Larson's dental office is in Campbell California. The office was designed to help patients be at ease before, during and after treatment. It is located between San Jose and Los Gatos on Campbell Avenue.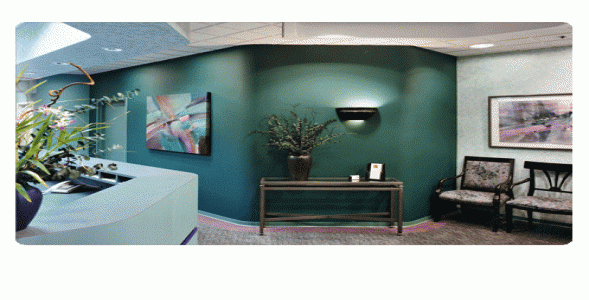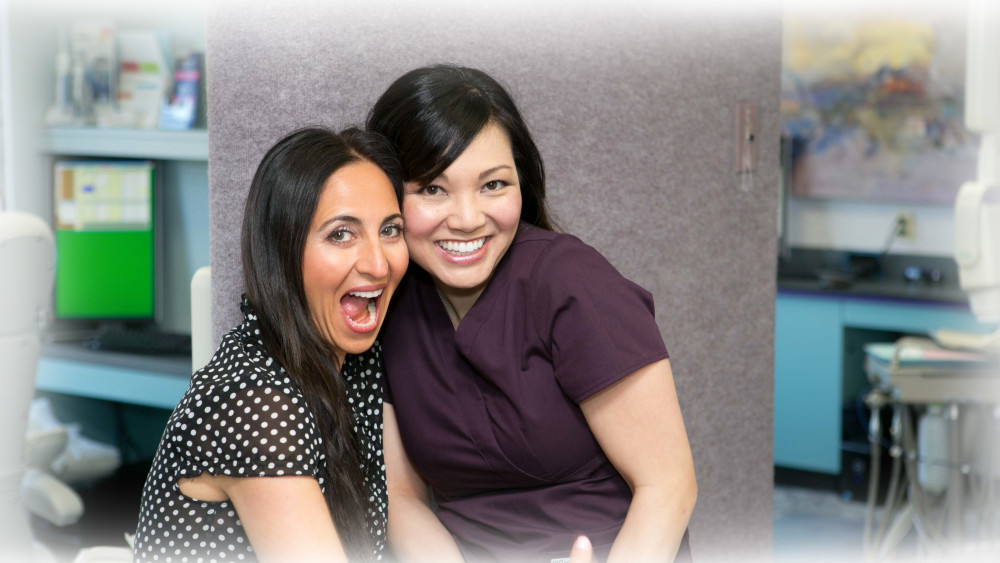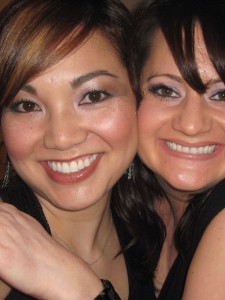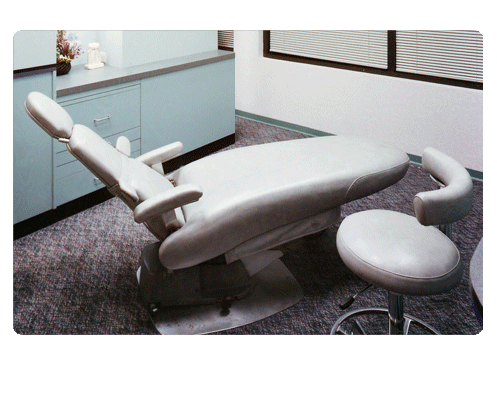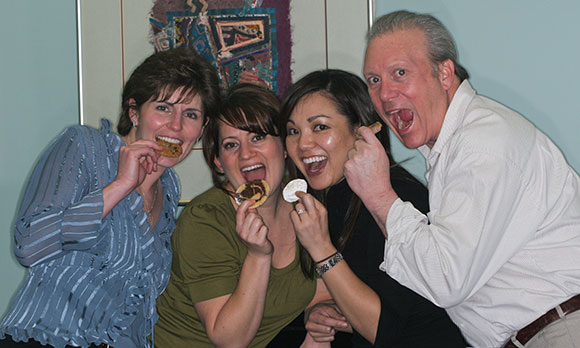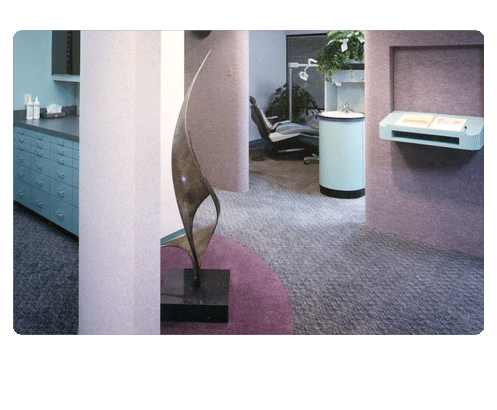 Children
Our staff enjoys children, understands their distinct needs, and strives to make each visit enjoyable. We're confident your children will become comfortable in our office where they will also learn to care properly for their teeth.
Insurance
We accept most dental insurance. To help you navigate the complexities of insurance plans, please call, we can discuss the benefits your employer chose.
For your convenience, we file all claim forms, supplemental information, pertinent images, and radiographs with your insurance company.
Thank You
Thank you for allowing us to introduce ourselves. Please email Dr. Larson or call 408.374.6160 with questions or to request additional information.
"We would love to talk to you about dentistry that will keep you smiling for years to come."
Meet Our Dental Specialists
Our professional and courteous staff is here to make your experience pain-free and enjoyable.  We look forward to serving all of your dental needs.
Doug Larson, DDS
Dr. Larson graduated from Loma Linda University in 1982. Since then, he has managed a cutting-edge dental practice in the South Bay while also lecturing and conducting research on both restorative and cosmetic dentistry.
Read More