Our office summer party was last Saturday. We visited Picchetti Winery, Ridge Vineyards, and enjoyed a picnic in the hills above Cupertino overlooking silicon valley.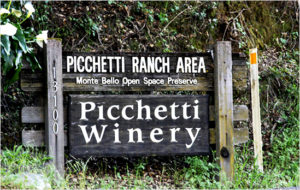 Picchetti Winery was our first stop. Andrew welcomed us. He told us about the winery's history and poured wine tastings of several excellent wines and some port. Thanks, Andrew.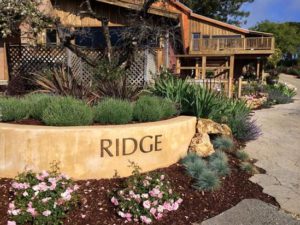 At Ridge, we enjoyed the blue sky and the sunshine. It was beautiful, and a few degrees cooler than the valley. Dave was our host and tour guide. He spoke about the history of the winery. Then a tour of the vineyard its self. After the tour, Dave took us to the tasting room, where we could enjoy the fruit of everyone's labor. The wines were incredibly good. My favorite was the single vineyard, 2014 Torre Cabernet Sauvignon.
We finished with a picnic in the shade. A perfectly wonderful afternoon for wine and a picnic.
Cheers to my wonderful staff: Veronica, Sonja, Danelle, Katy, Samantha, Shana, and Annie.
If you are looking for wine tasting, you don't have to drive to Napa, there a many wineries and tasting rooms here in silicon valley.