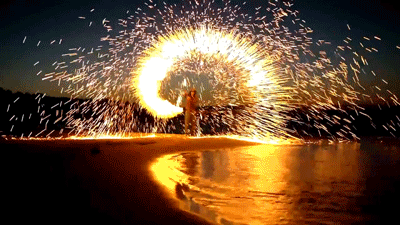 Happy Fourth of July!
The Fourth of July, America's birthday, signifies our Declaration of Independence from Great Britain. Written by Thomas Jefferson, and adopted in Philadelphia, by the Continental Congress in 1776.
We have our founding fathers to thank for our freedom and our right to pursue happiness. 
Be Safe and have a great day.
From everyone at Campbell Smile Specialists.  Doug Larson, Veronica, Sonja, Danelle, Katy, Samantha, & Annie